Cette machine est largement utilisée pour lier un cahier, une couverture en papier, un calendrier de bureau et ainsi de suite. Vous pouvez utiliser cette machine pour lier toutes les boucles normales sans changer le moule. Contrôle micro-ordinateur, opération facile. Si vous avez cette machine, vous obtiendrez une forte augmentation de la productivité et une diminution du coût de production.
Caractéristiques:

| | |
| --- | --- |
| Work Speed: | up to 1000volume/hour(Effective speed depends on operator's ability and on the item to be bound) |
| Air Pressure: | 5-8Bar |
| Binding Capacity: | 1/4``-11/4``( no need to change binding mould) |
| Max. Binding Length: | 360mm(14.2``) |
| Power: | 1PH 220V 50/60HZ (other voltage on request) |
| Machine Dimensions (L*W*H): | Main machine:1.95m*1.27m*1.25m |
| Feeding reel: | 0.8m*0.45m*1.06m |
| Conveyor: | 2.16m*0.37m*0.7m |
| Weight: | 300KG |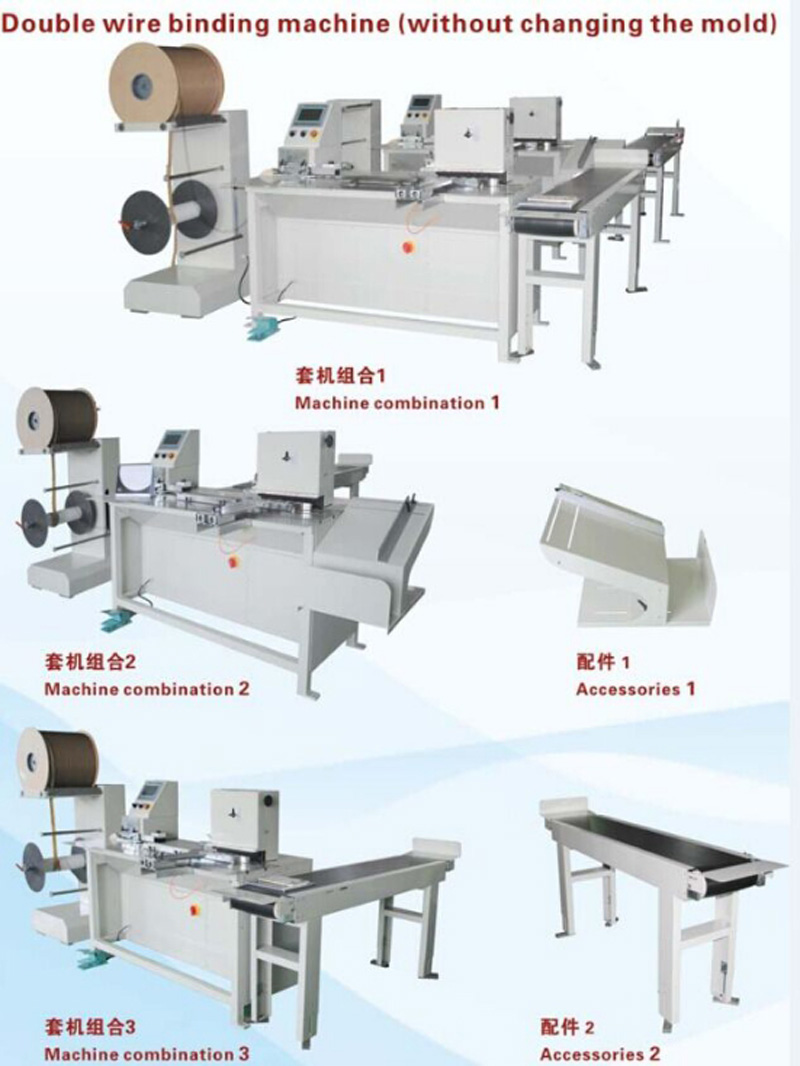 Présentation De L'Entreprise:
Notre société est une entreprise commerciale mondiale engagée dans la fabrication, le marketing, la recherche et le développement de machines. Notre société fournit également des opérations d'importation et d'exportation et une formation technique.
Nous sommes une société professionnelle qui fabrique et vend des machines d'impression et du matériel de bureau. Nos produits de haute qualité et notre service parfait ont bénéficié d'une grande réputation dans l'industrie. En outre, ils se vendent bien partout dans le monde.
Nos produits comprennent toutes sortes de machines décalées, machines de découpe, machines de reliure, machines d'impression de facture, machines de duplication de stencil numériques, machines d'impression numérique, machines d'impression par pulvérisation, machines de finition d'impression et autres types d'impression, d'emballage, de publicité et de matériel de bureau.
Nous espérons sincèrement établir des relations d'affaires et coopérer avec vous.
Nos principes:
1) La société en avance
2) Avail du client d'abord
3) Avance du salarié d'abord
4) Enterprise's Avail Second
Plus de photos de production, d'emballage, de documents d'entreprise: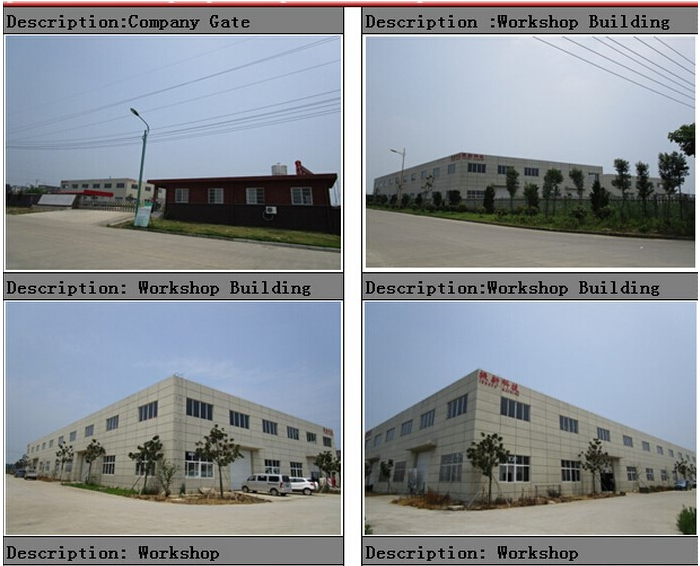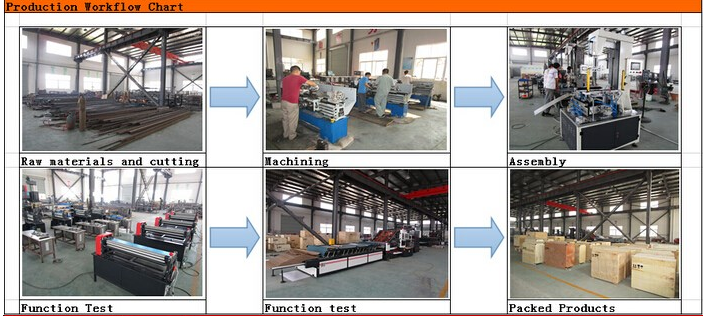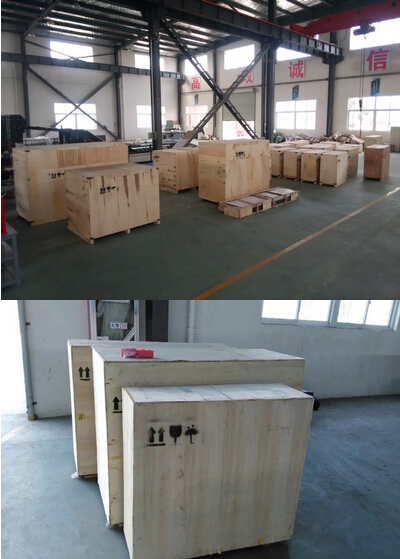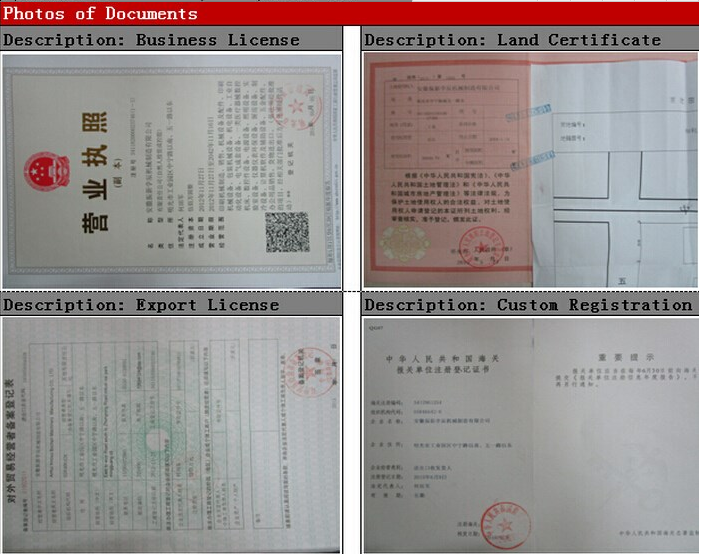 Groupes de Produits : Machine de reliure de livre > Fil Machine à relier